In an electrifying display, rising boxing star Floyd Schofield secured an explosive victory over Ricardo Lopez Torres on December 2,…
In an electrifying display, rising boxing star Floyd Schofield secured an explosive victory over Ricardo Lopez Torres on December 2,…
Ryan Garcia goes into his fight tonight with Oscar Duarte with a huge chip on his shoulder as the young…
Randy Orton officially joined the SmackDown roster on the December 1 episode, following a short bidding war between the general managers.
WWE US Champion, Logan Paul, made an appearance on the December 1 edition of SmackDown. The champion announced a number one contender's tournament.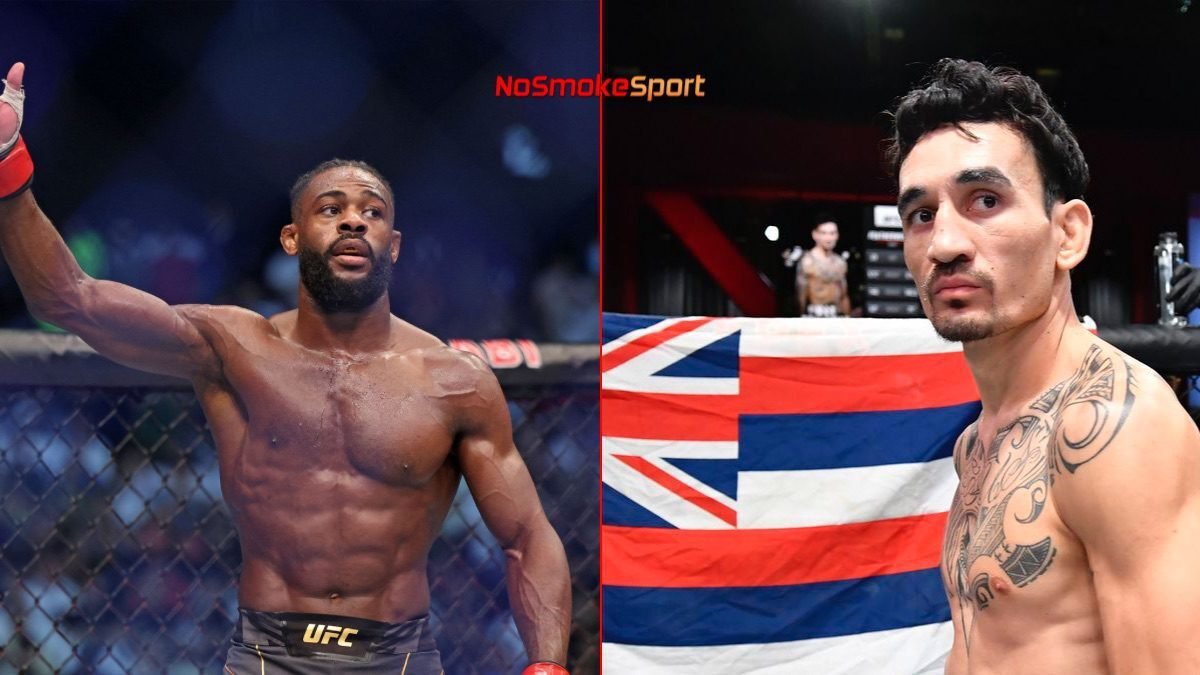 Aljamain Sterling has reached the pinnacle of the Bantamweight division in the UFC. He's a former champion at 135, and…
Derrick Lewis and Jailton Almeida headlined the UFC Fight Night in São Paulo, Brazil on November 4th. The event was…
Stay tuned
Subscribe to our latest newsletter and never miss the latest news!
Our newsletter is sent once a week, every Monday.