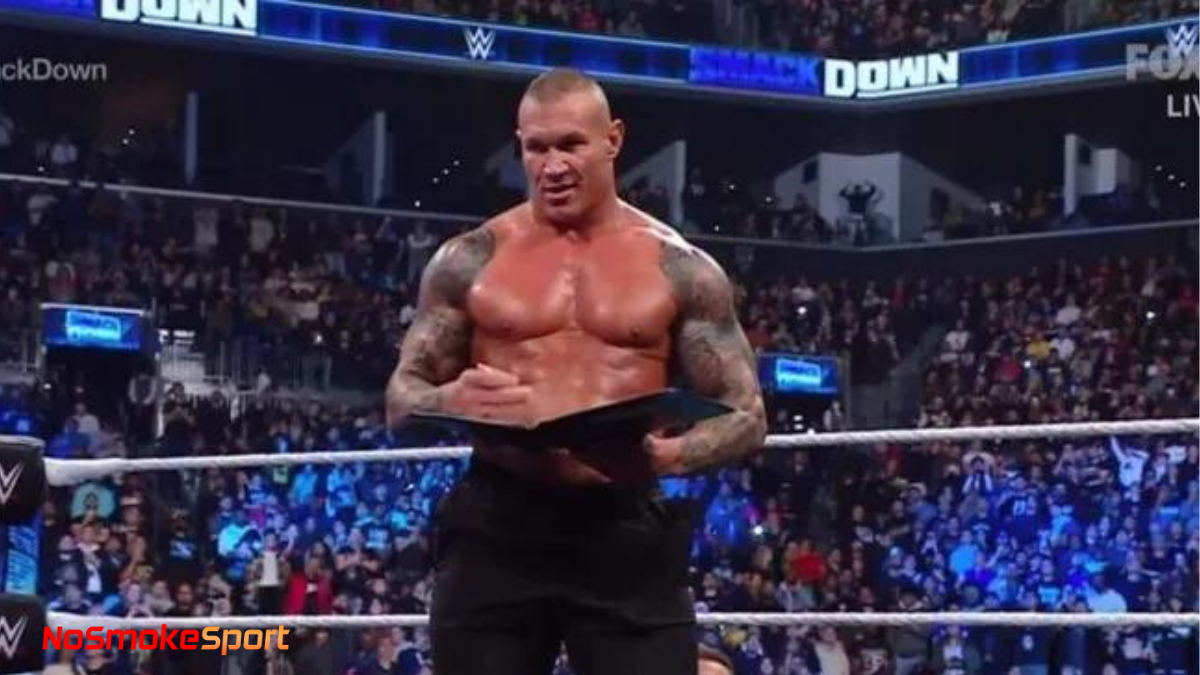 Randy Orton returned to WWE at Survivor Series as a part of the War Games main event match. Since then,…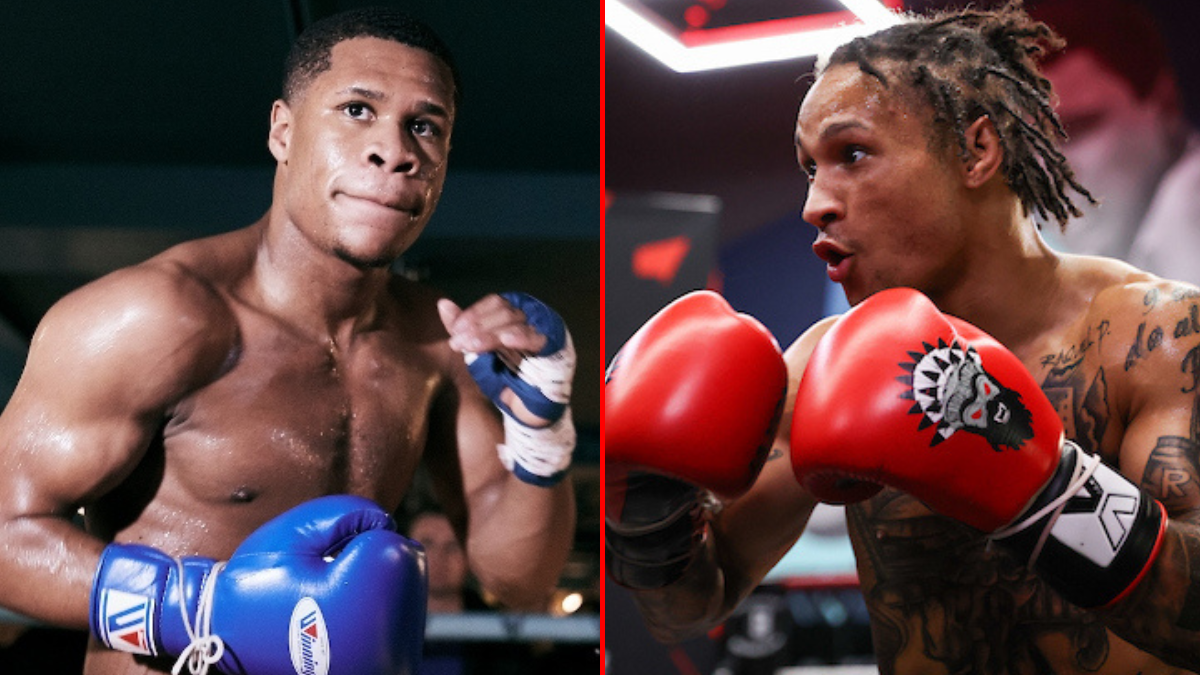 Haney vs Prograis Date, Tickets, Venue Regis Prograis will defend his WBC Super Lightweight title against the Undisputed Lightweight king, Devin…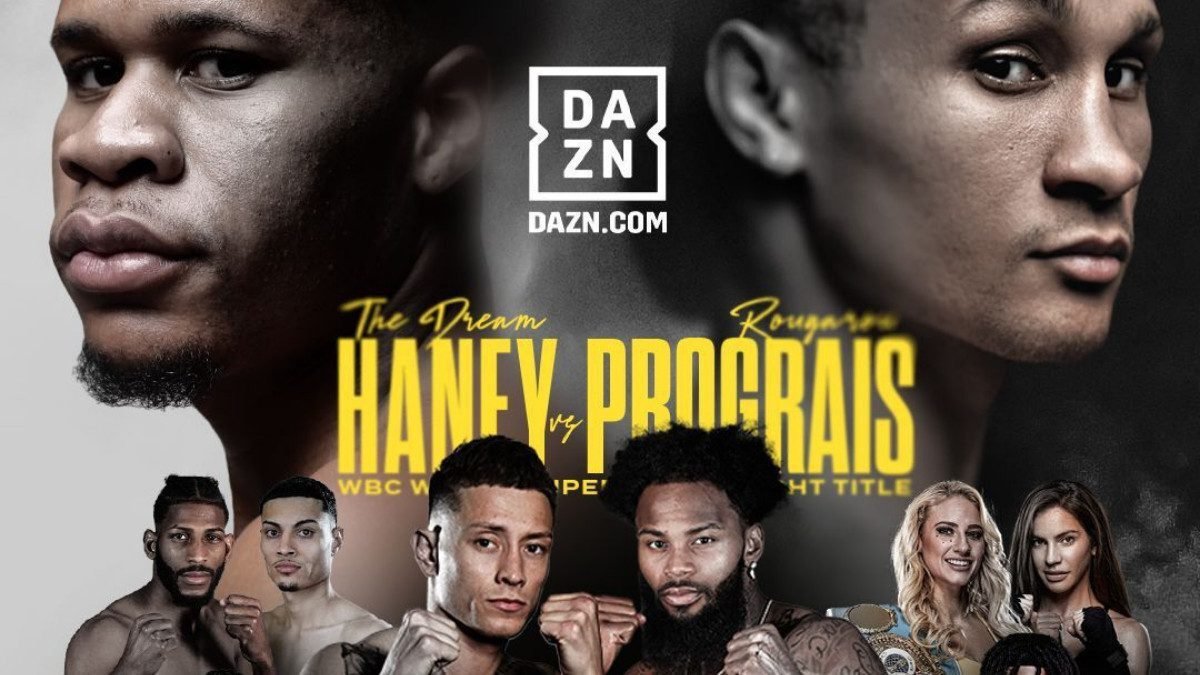 Liam Paro and Montana Love will clash for the WBO Global Jr. Welterweight title, Cuban star Andy Cruz returns against Jovanni Straffon and Ebanie Bridges defends her IBF World…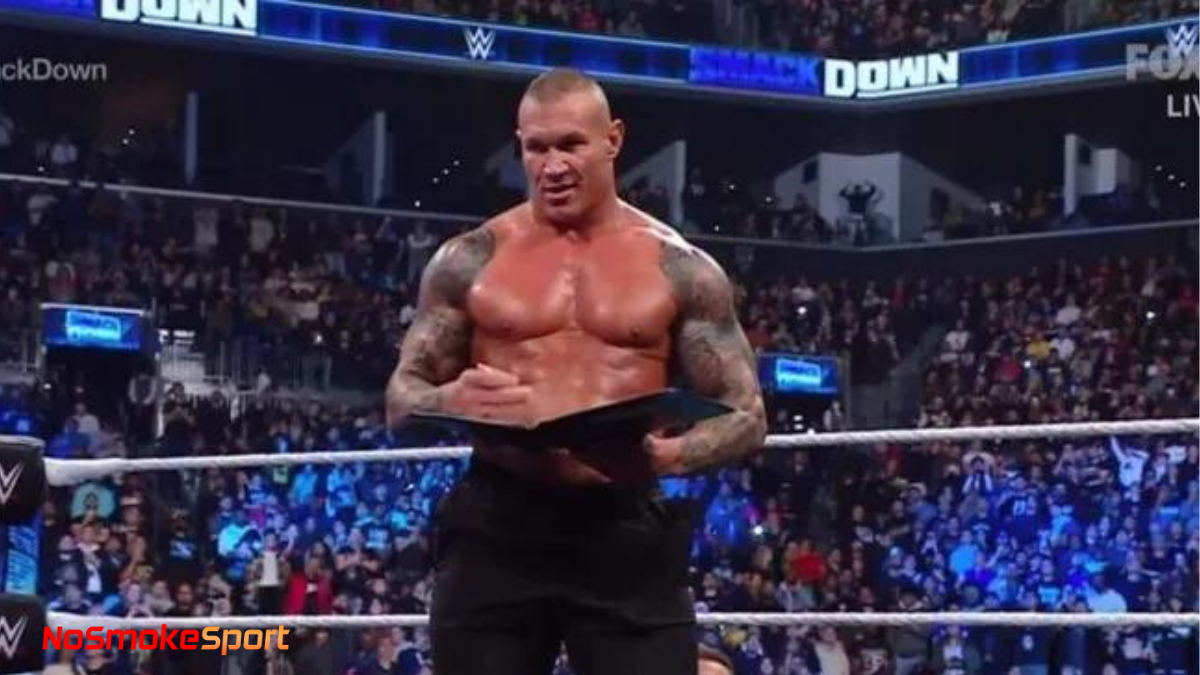 Randy Orton returned to WWE at Survivor Series as a part of the War Games main event match. Since then,…
Randy Orton officially joined the SmackDown roster on the December 1 episode, following a short bidding war between the general managers.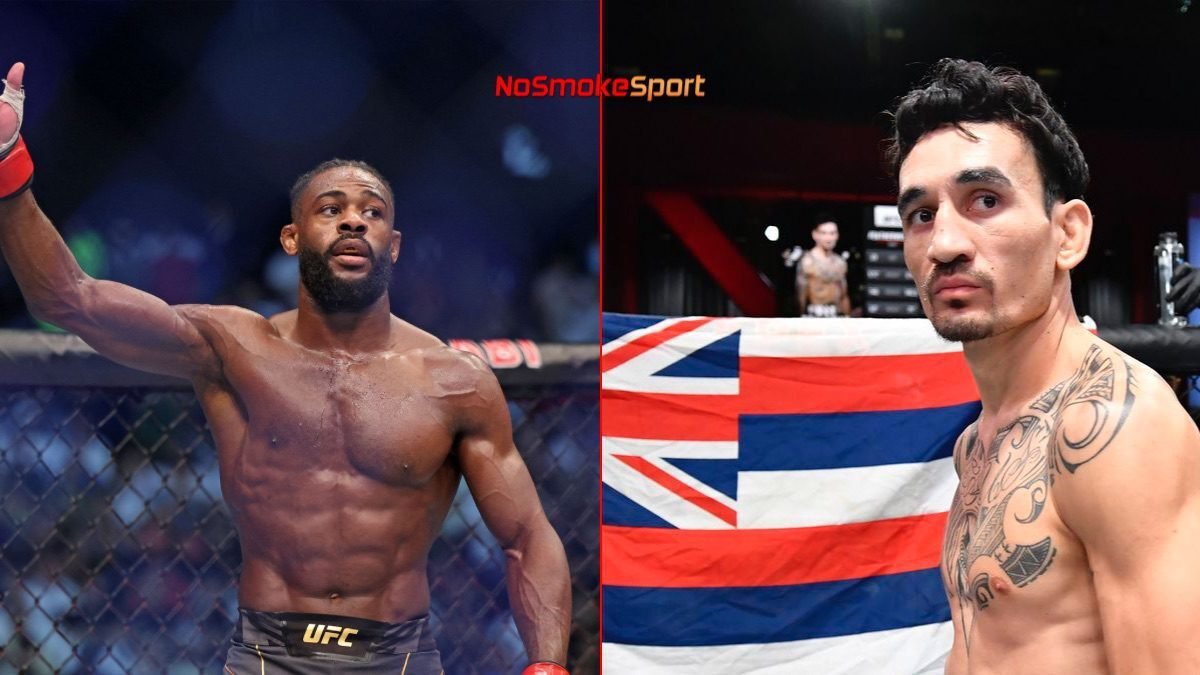 Aljamain Sterling has reached the pinnacle of the Bantamweight division in the UFC. He's a former champion at 135, and…
Derrick Lewis and Jailton Almeida headlined the UFC Fight Night in São Paulo, Brazil on November 4th. The event was…
Stay tuned
Subscribe to our latest newsletter and never miss the latest news!
Our newsletter is sent once a week, every Monday.