Boxer Felix Verdejo Found GUILTY Of 2 Charges In Relation To The Murder Of His Pregnant Lover
Married Felix Verdejo Guilty Of Two Charges In Relation To The Death Of His Pregnant Lover
Puerto Rican Verdejo Will Be Sentenced On Nov 3, The Death Penalty Is Not On The Table
Both Crimes Verdejo Was Found Guilty Of Carry a Maximum Sentence Of 99 Years Imprisonment
A jury in Puerto Rico today found boxer Felix Verdejo, 30, guilty on two of the four charges he was tried for in relation to the 2021 murder of his former lover, Keishla Rodriguez, 27, who was found dead in a lagoon in San Juan.
The jury found Verdejo guilty of two of the four crimes: kidnapping ending in death and the death of an unborn baby. The jury could not agree on the charges of carjacking resulting in death and the discharge of a firearm in the commission of a violent crime.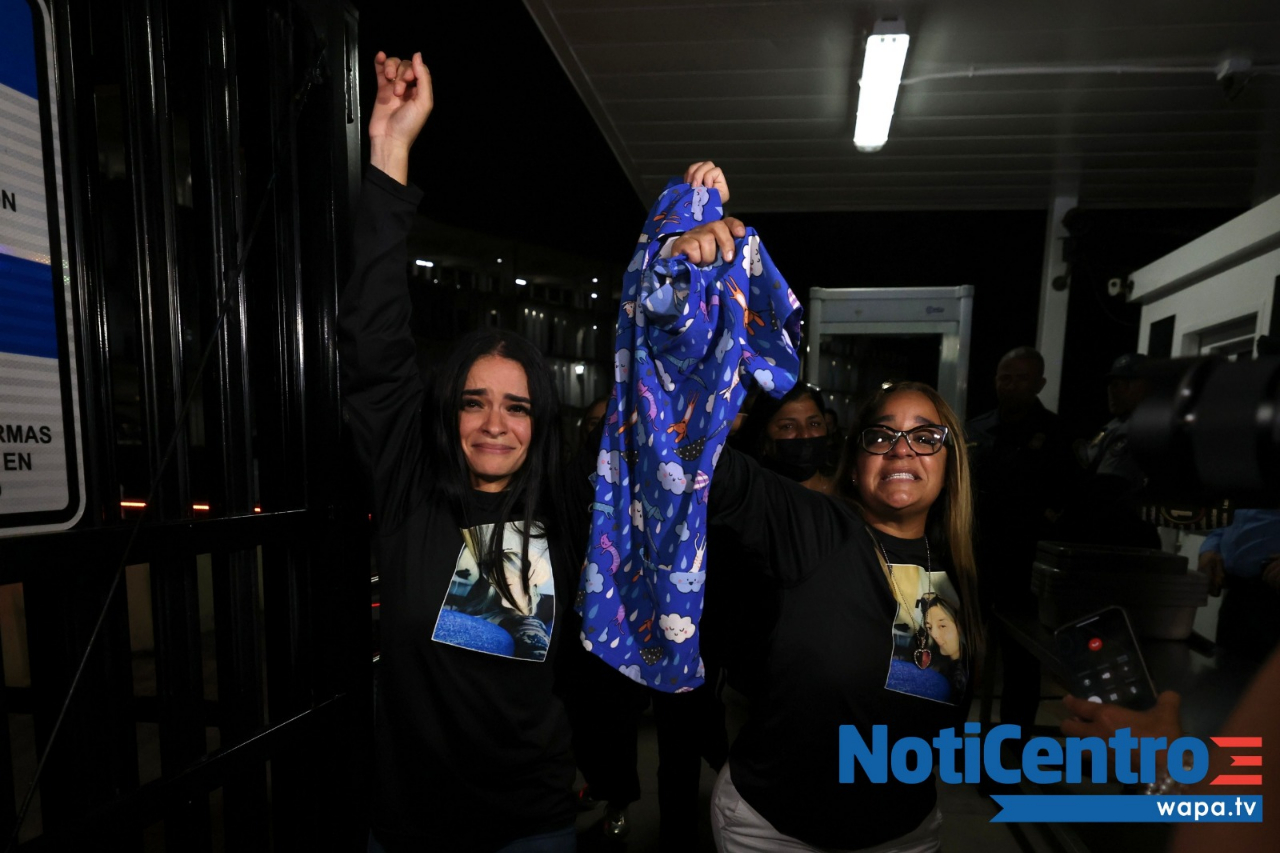 Felix Verdejo Sentencing
Both crimes carry a maximum penalty of 99 years in prison. The Puerto Rican boxer will be sentenced on Friday, November 3 at 2 pm. The death penalty is not on the table after the U.S. Attorney's Office decided not to seek capital punishment in this case.
The prosecutor, Gottfried, informed the court that they would reserve the right to refile against Verdejo for the charge of 'carjacking resulting in death' – the jury's verdict had to be unanimous to clear or convict Verdejo but they could not reach a decision all twelve jury members were in agreement on.
Felix Verdejo's Boxing Career
Verdejo (27-2, 17 KOs) represented Puerto Rico at the 2012 Olympics and turned pro shortly after at Super Featherweight but quickly moved up to Lightweight.
The Puerto Rican boxed on Top Rank/ESPN shows winning the WBA Gold and WBO Latino titles. In his final bout, he was stopped in the 9th round of a highly-entertaining fight with Masayoshi Nakatani. Nakatani was put down twice early but rallied to drop Verdejo twice in the ninth and eventually stop him.
Also Read; Cryptic Lou DiBella Dig? Eddie Hearn On Kambosos vs Hughes Aftermath, 'There's so much hypocrisy in boxing'