Explosive Lawsuit Hits TikTok Stars: Bryce Hall & Taylor Holder Face Fraud Charges
TikTok celebrities Bryce Hall, Taylor Holder, and Nate Wyatt are facing a lawsuit filed by a boxing coach alleging fraud. The coach, who previously trained Ryan Garcia, a former WBC interim Lightweight Champion's son, claims they failed to pay him for his services in preparing them for a pay-per-view amateur boxing event, "Social Gloves: Battle of the Platforms." According to a Yahoo News report,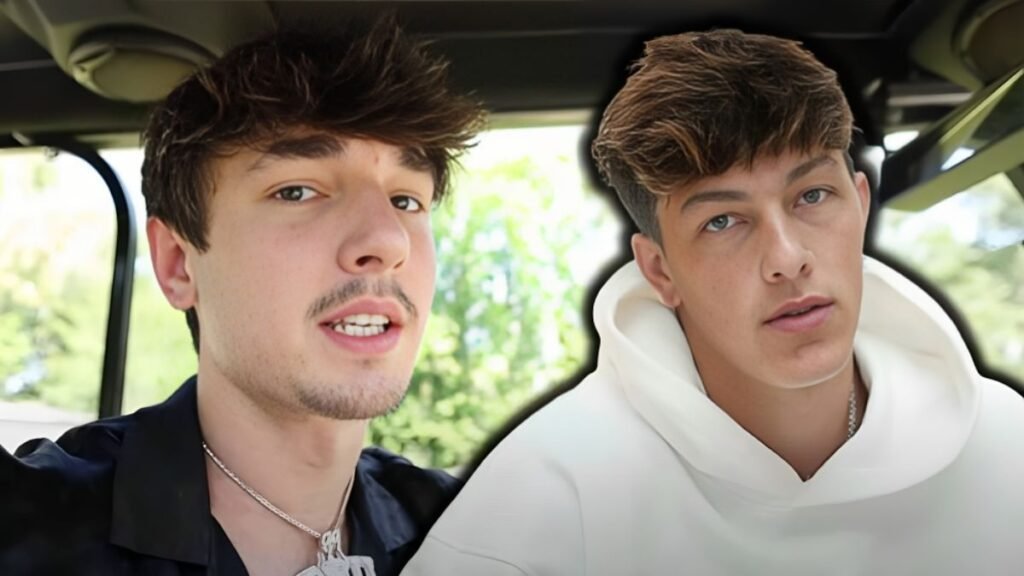 Bryce Hall & Taylor Holder Lawsuit
Bryce Hall, with nearly 24 million TikTok followers, reportedly received $5 million for his participation, while Holder and Wyatt were paid $2 million and $500,000, respectively. The coach alleges that despite an agreement for a 10% share of Hall's earnings from the event, they failed to compensate him for his extensive training efforts, which included early morning and late night sessions​​​​​​.
Additionally, this is not the first legal trouble for Hall. In 2021, he was sued by Hernan Fernando, a restaurant owner, who accused Hall of a severe attack outside his Los Angeles restaurant.
The altercation reportedly included racial and emotional components, with Fernando seeking over $700,000 in damages, including for pain and suffering, emotional distress, and punitive damages​​.