Ebanie Bridges Opens Up On SHOCK Conor McGregor Relationship
Ebanie Bridges And Conor McGregor Stole The Attention On Saturday Night
McGregor Used Bridges To Promote His 'Forged Irish Stout' Brand At AJ's Fight
Bridges Revealed That Their Relationship Started Over A Year Ago Online
Ebanie Bridges and Conor McGregor went viral over the weekend after the pair arrived together at London's O2 to watch Anthony Joshua's 7th-round KO of Robert Helenius.
Bridges, the IBF world Bantamweight champion from Australia, was helping UFC star McGregor promote his 'Forged Irish Stout' drink which was sponsoring the event.
Joshua famously drank the alcoholic beverage seconds after he flattened the Finnish boxer in his knockout of the year contender.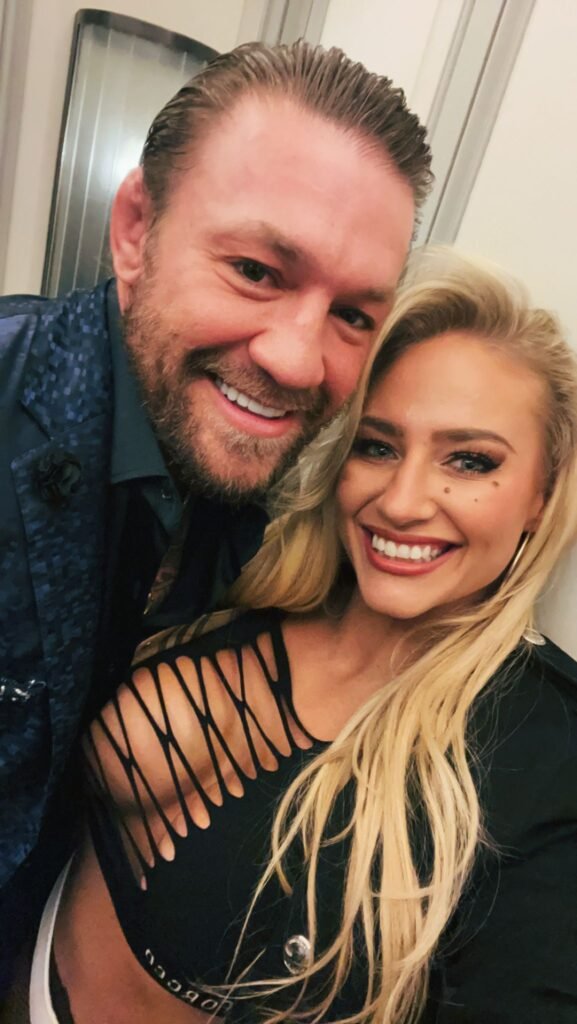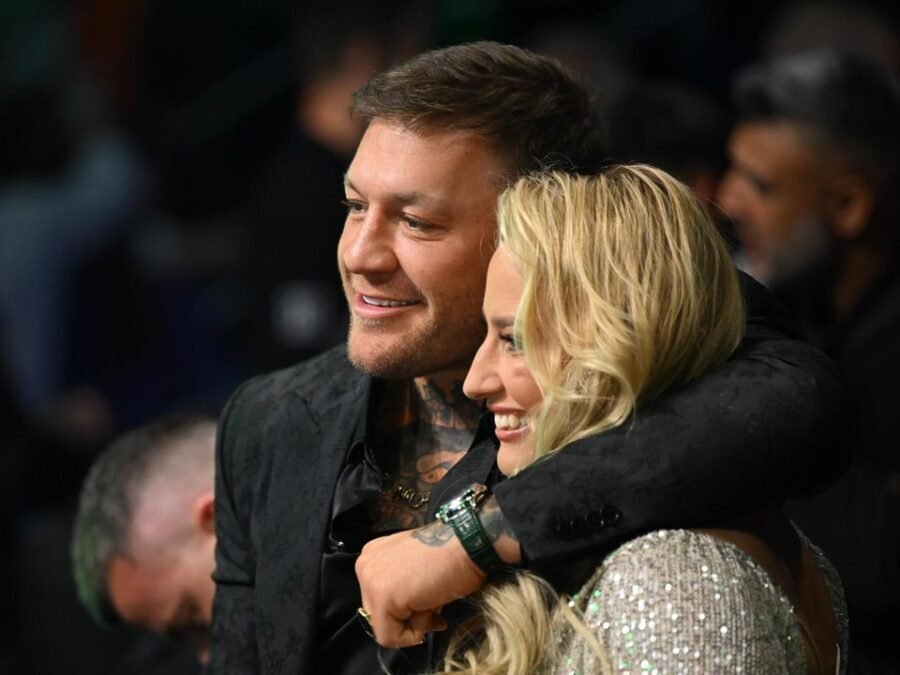 Bridges was heavily criticised over social media for her appearance with McGregor with fans claiming that she was following around the superstar for attention.
The Aussies' revealing outfit was also the subject of fans' continued disapproval of her.
"I thought you was a world champion boxer."
"Bad beg you girl world champion and walking round like one of his ring girls"
"Lets be honest you're a little beg using his name for clout, dunno what the craze is about ya, look like a horse"
"EBANIE U ARE JUST EMBARRASSING"
"His misses must be so proud"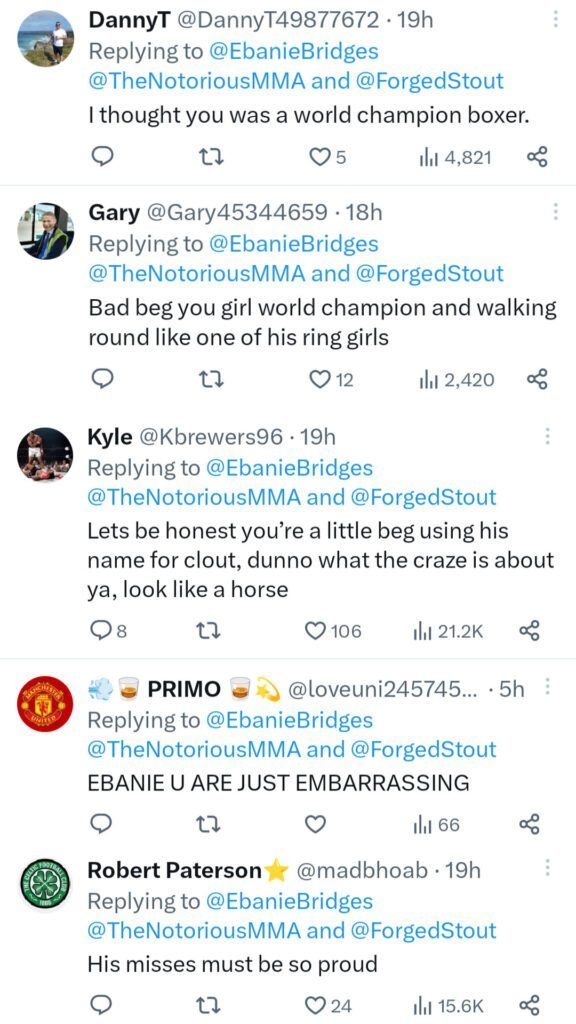 Ebanie Bridges On 'Partner' Conor McGregor
"Everyone should know by now that me and Connor have been friends for a while", Bridges told Boxing King Media, "He's become a really good friend by now."
Bridges and McGregor were pictured together at Katie Taylor's May fight with Chantelle Cameron in Dublin where McGregor sponsored the event. The unlikely pairing went viral over the internet.
"That just showed the power we have together, we broke the internet, and we were trending for like 3 weeks."
McGregor will also sponsor the rematch between the pair on November 25th.
"He's always supported my boxing, he's supported me for over a year now, I've chatted to him online."
"He's reached out to me and said you want to be part of the team and partner up with me."
Bridges and McGregor have partnered up in sponsoring McGregor's new brand, 'Forged Irish Stout'.
"He's very supportive." Ebanie Bridges concluded.
By NoSmokeSport
Also Read; Ben Shalom Breaks Silence On Opetaia vs Riakporhe Purse Bids, "I Don't Know If Matchroom Has Even Signed Jai Opetaia Or If It Was Purely To Mess Us Around"